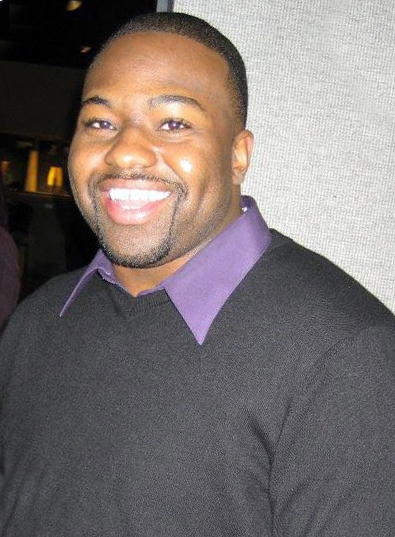 Fine Artist & Graphic Designer
Darryl Eugene Hillard, Jr. was born June 4, 1986 in Oklahoma City, OK. Childhood years of poverty and fatherlessness gifted Darryl with the ability to excel above average throughout his life. For example,  Darryl graduated from Midwest City High School with a 4.16 GPA in 2004 which provided many scholarships and grants that aided him in pursuing a higher education at Oklahoma State University.  
During his time at OSU, Darryl joined many organizations on campus; the most paramount was Omega Psi Phi Fraternity, Inc. He then got involved in the community supporting event with FREE advertising. In addition, with much perseverance, in 2009, Darryl graduated from OSU with a 3.1 GPA and a Bachelor of Fine Arts Degree.  Over the years Darryl has worked with ALL artistic media and computer graphics which spawned him to start his own business in 2012, DH Art & Design, LLC.
Now, with more than 5 years' on-the-job experience and 10 years as an ever-learning student of Graphic Design, Darryl accumulated well-rounded skill sets, including first-rate multi-tasking and hasty deadlines. He 
has honed his craft and makes a living doing commission art work, promotion, branding, and website design.
Moreover, Darryl's background in fine art and graphic design has provided him with the skill to develop brands, design concepts, manage multiple projects, and finalize projects for printing. Darryl has also acquired skill in design layout, image altering and restoration, website layout, social media marketing, and corporate email marketing. 
In addition to my experience and skills, my education in Art and overall university education has provided him with good investigative, communicative, and analytical skills that will suit the needs for customer service/assistance. Darryl's most recent position at Knutson Irrigation Design, LLC, of Yukon, OK; working as THE advertising coordinator/graphic designer, makes him the perfect candidate for any mid-senior level graphic design position. 
Darryl would appreciate the opportunity to make a substantial contribution by exploring the business of applied art through your company/organization. Darryl welcomes the opportunity to meet with you to further discuss his candidacy. Thank you for your time and consideration.
Darryl's work can be seen locally in Dallas-Fort Worth, TX area, by phone at 405-301-5517 or by email—dj.hillard@hotmail.com.